PlayerUnknown's Battlegrounds (PUBG) Mobile is a current most -favorite game of the mobile world. Dynamo is the King of PUBG Mobile with More Kills in India.
People can often be found killing time shooting in Erangel; for timepass or enjoying the new snow map while surfing snow board, Vikendi.  PUBG Mobile is pretty easy, thanks to the lack of tough competition, and getting a chicken dinner is not a Great task at first.
Get More Kills In PUBG with Help Of Dynamo Tricks
Once level increases, the toughness of the game goes up along with the tier. The probability of getting a chicken dinner goes way  down and scoring on higher one requires good skills, knowledge, lot of strategy and quick reflexes.
Many PUBG Mobile players ask "How to get more kills and chicken dinner?" Well, there is no rocket science involved to get those More kills and Chicken dinners. The answer is pretty simple – practice, practice, practice lots of practice!
Only way to get more kill is to have a Great Squad Team, The more powerful your team the more kills you will get, Always try to rush on single and two person, because they cant beat you, Use more Hand grenade.
Practice War Mode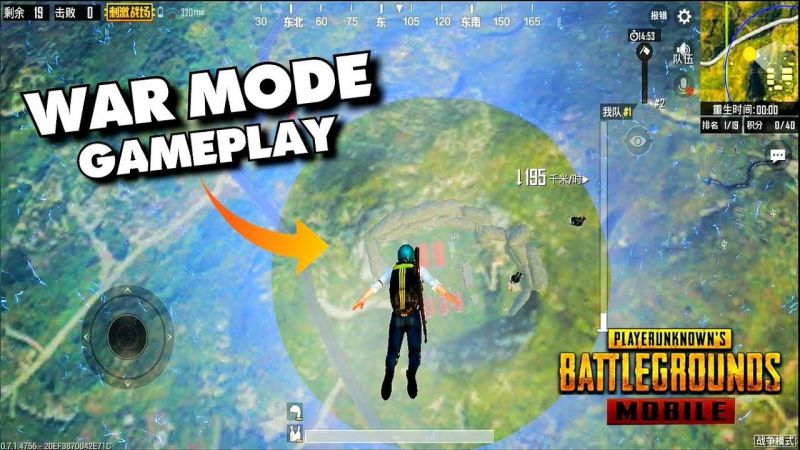 Also read Motorola Edge launching in India on May 19, It has Great Battery backup; High End graphic Quality to Play PUBG Mobiel.
PUBG Mobile requires tons of practice to get more kills; if you do hardcore practiceand getting chicken dinner it will help to build strength skill; eventually it will increase your number of kills, you have to practice War Mode regularly to build your strength.
A fan of Dynamo Gaming had once asked him "How to get more and more kills in PUBG Mobile? Please Help." And the only answer the gamer had was, "Practice War Mode'.
The Mode helps you improve reflexes to be fast and spot enemies quicker, so you can kill them before the try to kill you.